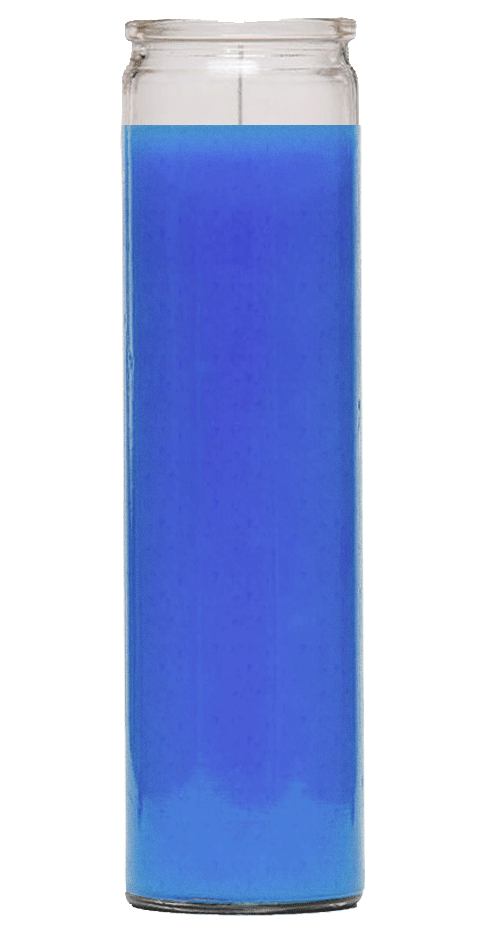 Accept My Sexuality Candle
Regular price $135.00 Sale
Now is the time to retreat and turn inward. For many of us, turning inward is difficult because it requires us to explore the inner caverns of our souls. But that exploration is an invitation to find peace within, and this candle that evokes inner peace and acceptance is designed to bring you deepest tranquility. The goal of my spiritual work is to come to a place of acceptance and alignment, which are the chief ingredients of spiritual and personal peace.
Self-acceptance is a big part of our existence; until we learn to accept who we are, we feel stifled and suffocated. The constant inner struggle and battle wears us down at a deep emotional and spiritual level and we feel fatigued; our chakras don't align therefore distress, depression and despair creep in our hearts.
This candle works at a deeply spiritual level and allows you to experience self-acceptance, inner-bliss and tranquility. Order these 7 day candles for allowing a wave of serenity to touch your soul and heart. They work better in sets of 3, 5, 7 and are intention-based candles. Faith is the most important part of lighting these candles as the energy must remain continuous to work.
I will specially prepare this candle with your name and birthday as information from you and anoint the candle with special oils, herbs, prayers, spiritual strength and spells to be your wonderful self!