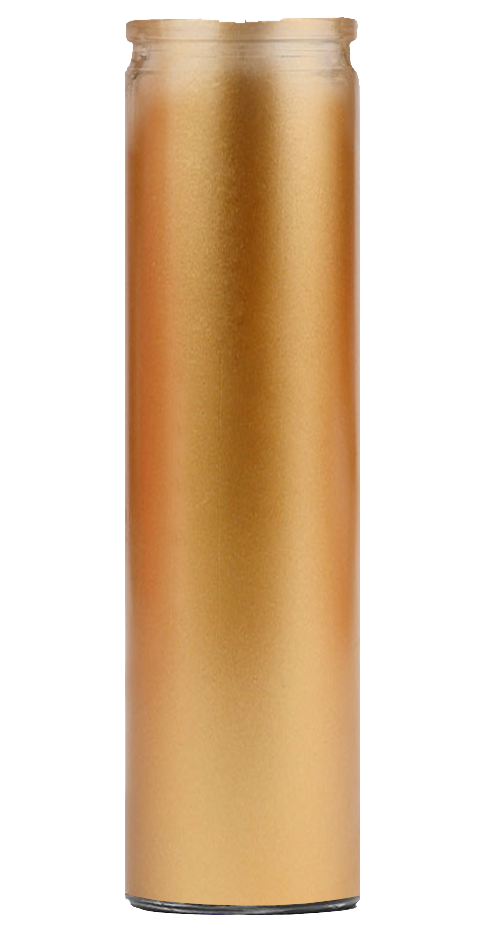 Better Business Candle
Regular price $155.00 Sale
Burn this candle to attract customer and get business booming! Do not let your successful business go down the drain. Lighting this candle will have people spending cash money in your place of business!
Attract Customers and improve your business.  As an Entrepreneur you may find that at times you'll need help increasing the success of your business, help motivate and energize your business which in turn will attract more customers and prosperity.
Better Business Spell Candle is instrumental in attracting the right attention to your business and to keep repeat business.
This Spell Candle is strongly associated with several spirits of wealth and good fortune. Candle Magick beckons these spirits with their blessings of prosperity.  The gold color conjures good fortune and financial stability.
This Magic Candle spell will attract the flow of prosperity into your business. Individuals who've ordered this Spell Candle have experienced more sales and see improved financial stability. This Spell Candle is beneficial for anyone seeking to improve their business.
I prepare candles customized for my clients to reverse the negativity or alter the energy around them. The candles are anointed with oils, herbs, special prayers and spells along with spiritual energy.
You can buy prepared candles that are specially prepared for you or you can buy unprepared candles from me. Candles work best when burnt in sets of 3, 7 or 11 and are intention-based candles. Faith is the most important part of lighting these candles as the energy must remain continuous to work.