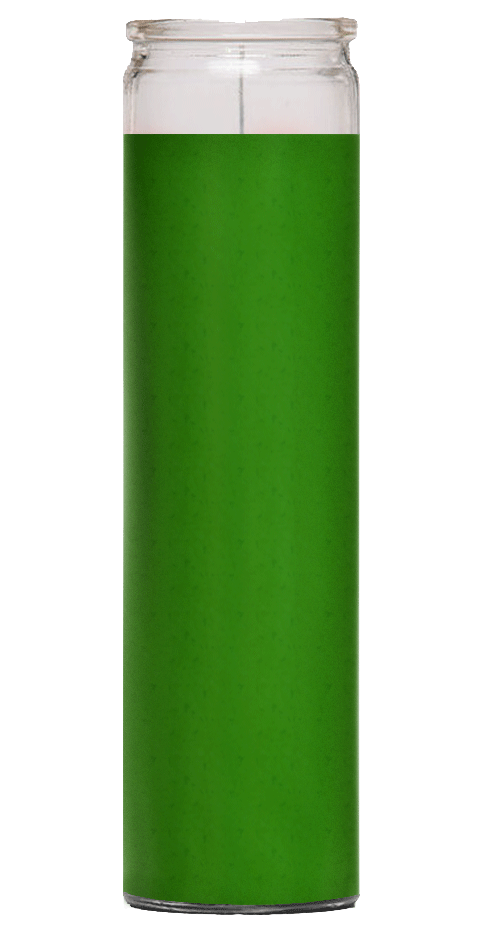 Business-Partnership Candle
Regular price $130.00 Sale
A successful business partnership has many similarities with a successful marriage. In some ways it is even more challenging to build such a partnership.
If you can create a viable business without a partner, you are probably well-advised to take that route. It may be that a partner is essential to complement your talents, to sell to customers, to help handle the work load or to bring needed financing.
I prepare candles customized for my clients to reverse the negativity or alter the energy around them. This candle allows for open communication and success with partners.The candles are anointed with oils, herbs, special prayers and spells along with spiritual energy.
You can buy prepared candles that are specially prepared for you or you can buy unprepared candles from me. Candles work best when burnt in sets of 3, 7 or 11 and are intention-based candles. Faith is the most important part of lighting these candles as the energy must remain continuous to work.