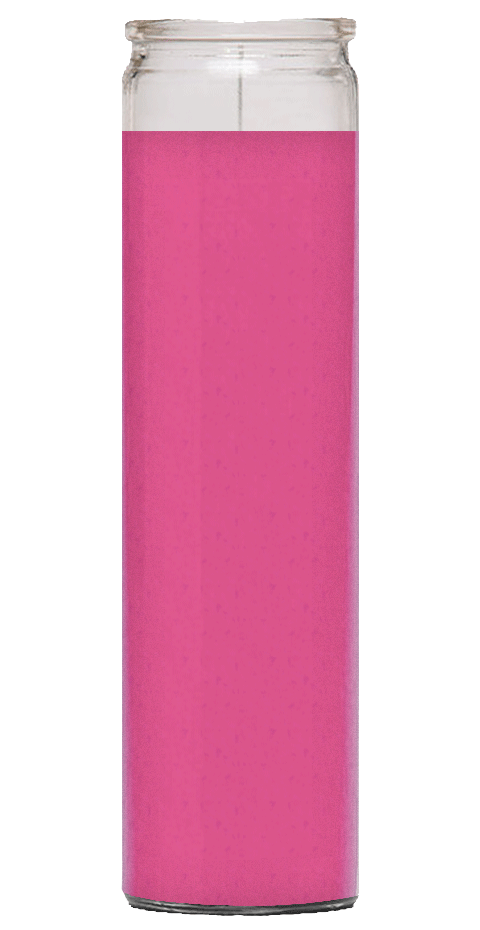 Chuparrosa Candle
Regular price $125.00 Sale
Burn our 7 Day Chuparrosa candle to bring you an ideal love, founded in honesty and truth. Just as the Hummingbird gathers sweet nectar burn our Chuparrosa candle to attract true love.  
This candle works well for (but is not limited to) the following goals: 
~Removing negativity and blockages from a relationship 
~Sweetening a Relationship
~Creating a clear path toward success and love in a relationship
~Enriching romantic relationships
~Working toward fidelity in a relationship
~Enhancing purity, honesty and genuine connection in a romantic relationship
~Enhancing a love connection
I will specially prepare this candle with your name and birthday as information from you and anoint the candle with special oils, herbs, prayers, spiritual strength and spells.