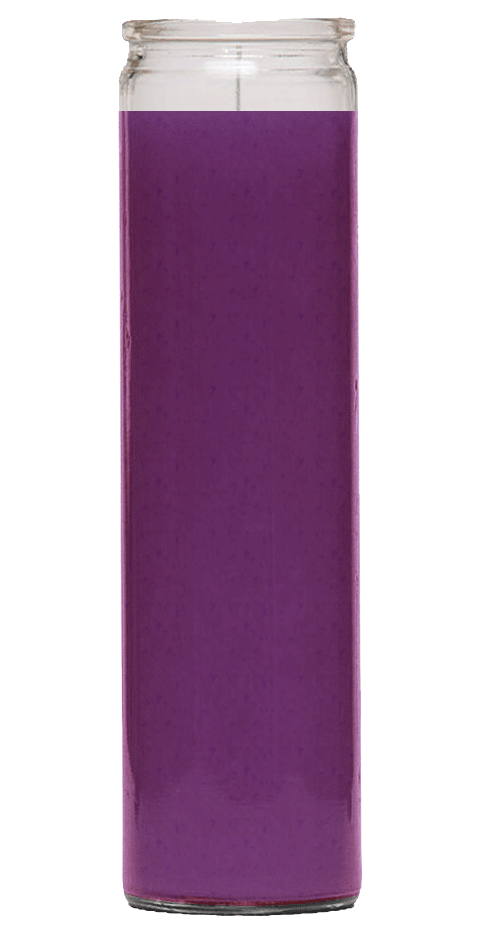 Clear My Mind Candle
Regular price $130.00 Sale
Is your brain overcrowded and overwhelmed? Humans often have a repeated habit of biting off more than what is chewable, leading to excess stress and a crowded mind. The "Clear My Mind" candle allows for positive thoughts to manifest and grow while neutralizing the negative thoughts that feed on our brain in the darkest hours of the night and multiply. This will allow for removal of any anxiety and restoration of peace, balance and tranquility in your thought process and negate those nagging thoughts. 
I prepare candles customized for my clients to reverse the negative spells and negativity around them. The candles are anointed with oils, herbs, special prayers and spells along with spiritual energy.
You can buy prepared candles that are specially prepared for you or you can buy unprepared candles from me. Candles work best when burnt in sets of 3, 7 or 11.