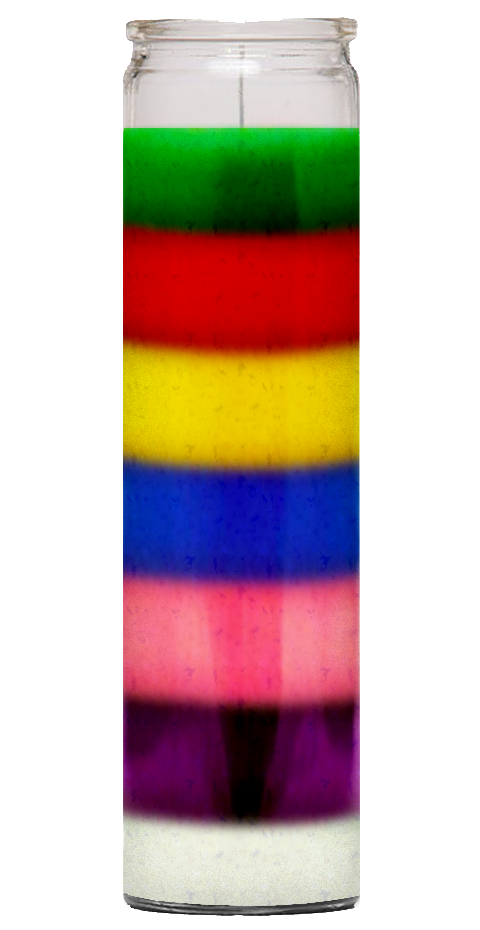 Closure Candle
Regular price $150.00 Sale
The need for closure often centers around a need for a missing piece of information, particularly about why someone did or said something. What constitutes closure varies from person to person and is highly dependent upon the context surrounding a stressful event.
This specially anointed candle allows for the heart and mind to heal as one, while the aura is cleansed and reinforce with positive energy to keep you in high spirits as you heal and receive the closure you need and perhaps may never get.
I prepare candles customized for my clients to reverse the negativity or alter the energy around them. The candles are anointed with oils, herbs, special prayers and spells along with spiritual energy.
You can buy prepared candles that are specially prepared for you or you can buy unprepared candles from me. Candles work best when burnt in sets of 3, 7 or 11.