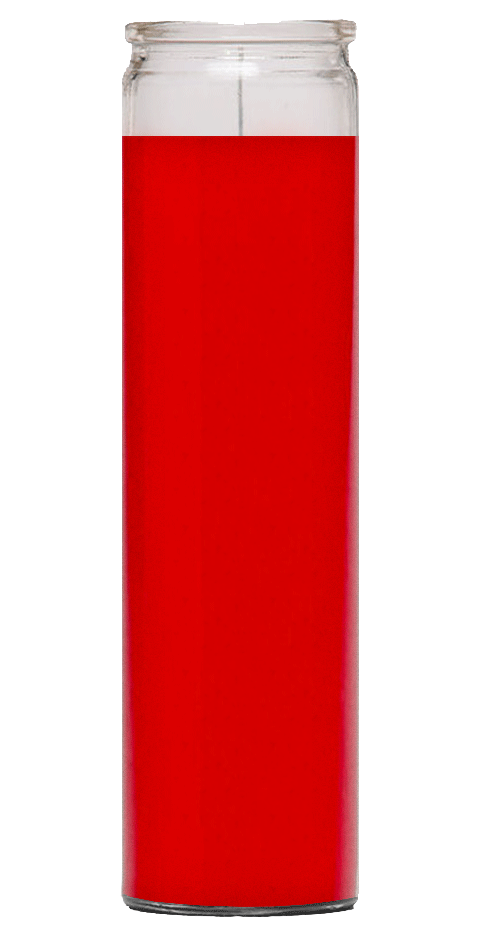 Come To Me Candle
Regular price $130.00 Sale
Our most popular herb-based love attracting formula! Come To Me is believed by many to have unique power to cause a member of the opposite sex to draw closer, closer, closer -- until you are in each other's arms. Come To Me sends a clear message!
This candle is burned with the intention to attract love or sex from your significant other, or to meet someone who can fulfill your needs. If you have a burning desire to bring your loved one to you, this candle is for you. Make him/her yield to your wishes. Make him/her love you without measure!
 This candle is specially prepared and prayed upon to aid you in channeling your energy on what is positive in your surroundings. 
I prepare candles customized for my clients to reverse the negativity or alter the energy around them. The candles are anointed with oils, herbs, special prayers and spells along with spiritual energy.
You can buy prepared candles that are specially prepared for you or you can buy unprepared candles from me. Candles work best when burnt in sets of 3, 7 or 11.