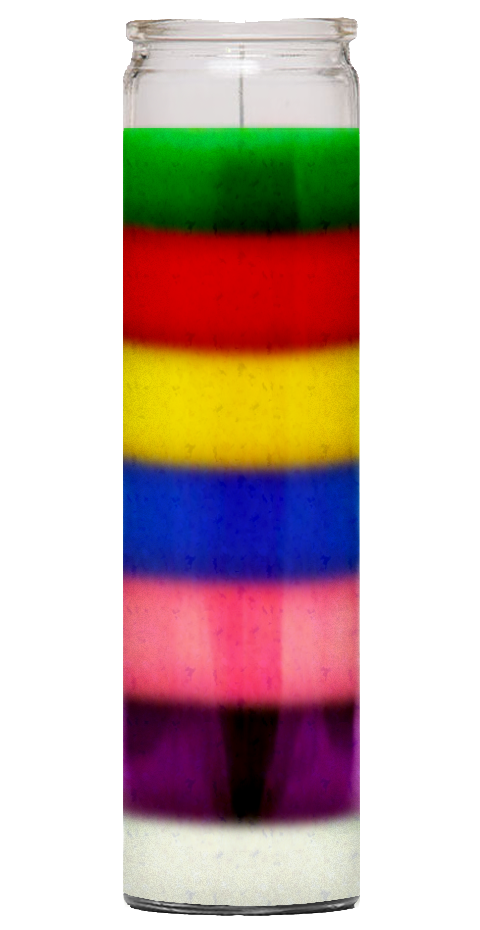 Detox & Purify Candle
Regular price $135.00 Sale
Battling addiction is one of the most difficult things to overcome. This is a mental as well as physical battle, however is one of the most draining processes. Wether you are going to rehab or combatting addiction by yourself or simply want to cut back on your consumption, this candle will help you on a deeply spiritual level. 
I prepare candles customized for my clients to reverse the negativity or alter the energy around them. The candles are anointed with oils, herbs, special prayers and spells along with spiritual energy.
You can buy prepared candles that are specially prepared for you or you can buy unprepared candles from me. Candles work best when burnt in sets of 3, 7 or 11 and are intention-based candles. Faith is the most important part of lighting these candles as the energy must remain continuous to work.