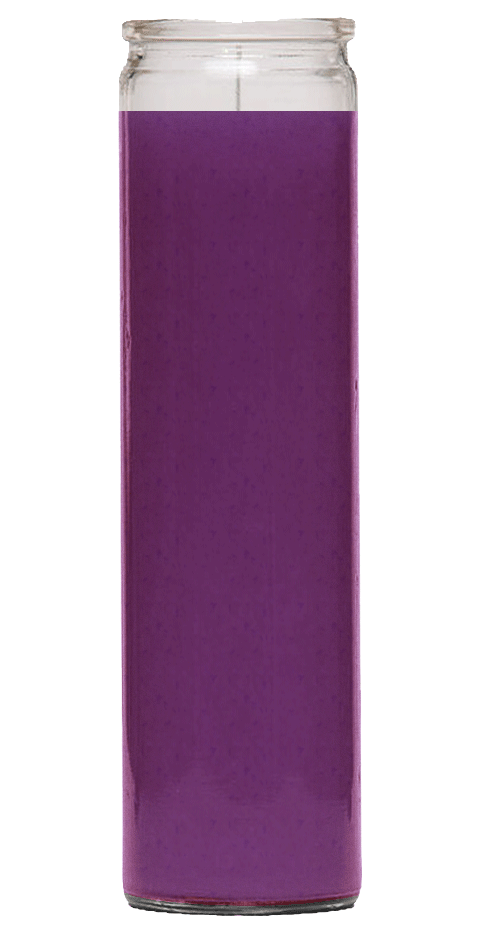 Dispel Doubt Candle
Regular price $130.00 Sale
When you doubt, you've stopped trusting the power that created the Universe. Such a silly thing to do when it's put that way, don't you think? If you plugged a lamp into the socket, and the light didn't go on, you'd figure the bulb was burned out or you hadn't paid the electric bill. In other words it would be something on your end that caused the light not to work. You would never doubt that the power of electricity was no long effective.
So when you doubt yourself or have doubts about some event or other person, the problem is on your end, because the power that created the Universe has your back and there is nothing to worry about. The "Dispel Doubt" candle allows for the return of self-confidence and restoration of faith in character so that doubt does not consume the soul.
I prepare candles customized for my clients to reverse the negativity or alter the energy around them. The candles are anointed with oils, herbs, special prayers and spells along with spiritual energy.
You can buy prepared candles that are specially prepared for you or you can buy unprepared candles from me. Candles work best when burnt in sets of 3, 7 or 11.