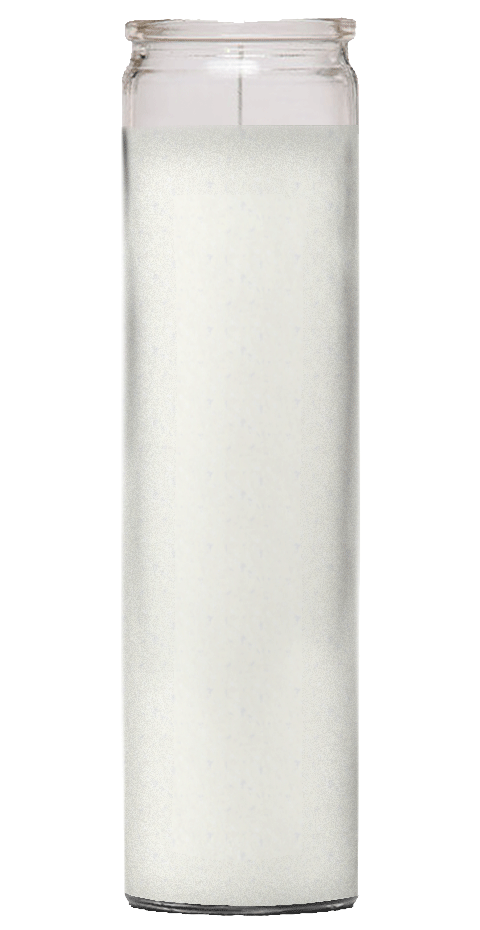 Eliminate Competition Candle
Regular price $180.00 Sale
It's always the easiest for competition to creep up behind you and prey on your weakness or vulnerability. This "Eliminate Competition" candle allows for you to turn your focus inward and create a protective aura that eliminates any evil eye from casting their nazar, or evil eye, on you so that you may succeed in your endeavors.
I prepare candles customized for my clients to reverse the negativity or alter the energy around them. The candles are anointed with oils, herbs, special prayers and spells along with spiritual energy.
You can buy prepared candles that are specially prepared for you or you can buy unprepared candles from me. Candles work best when burnt in sets of 3, 7 or 11.