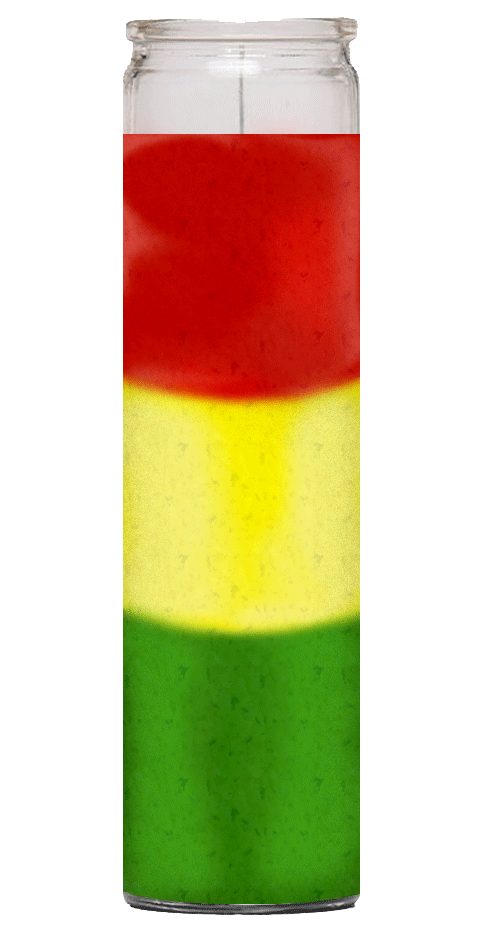 Family Unite Candle
Regular price $140.00 Sale
Family unity candles are a beautiful and symbolic addition to any ceremony, occasion or simply to just bring disagreeing/distressed family members to the same page. This candle can be used to neutralize family politics or simply to keep the bond in the family strong and protected. 
I prepare candles customized for my clients to reverse the negativity or alter the energy around them. The candles are anointed with oils, herbs, special prayers and spells along with spiritual energy.
You can buy prepared candles that are specially prepared for you or you can buy unprepared candles from me. Candles work best when burnt in sets of 3, 7 or 11.