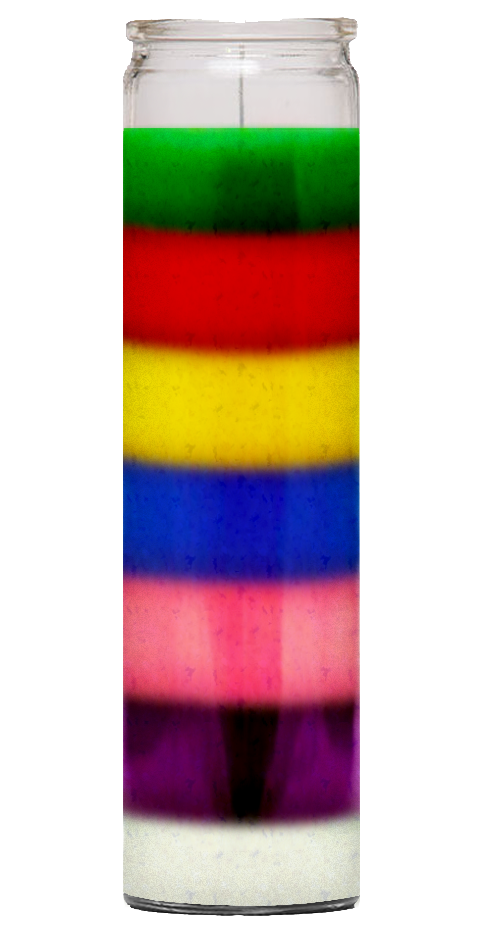 Full Moon Candle
Regular price $160.00 Sale
The Full Moon has long enchanted the poetic imagination. The powers of nature are at their peak, and the unconscious mind is open to subtle influences at this time. The Moon's roundness also makes it a symbol of abundance and fulfillment. We can align ourselves with this natural magic by observing the Full Moon phase as an occasion to recite ceremonialized affirmations.
Affirmations are positive statements designed to bring about changes in our attitudes and to manifest things we want to bring into our lives. Based on the theory that the deep mind takes our "self talk" literally and has the power to change our reality, when we recite affirmations we state our desires as if they have already been fulfilled. To experience the Full Moon's energies, you lighting this candle amplifies the energies that you put into it manyfold. 
I prepare candles customized for my clients to reverse the negativity or alter the energy around them. The candles are anointed with oils, herbs, special prayers and spells along with spiritual energy.
You can buy prepared candles that are specially prepared for you or you can buy unprepared candles from me. Candles work best when burnt in sets of 3, 7 or 11.