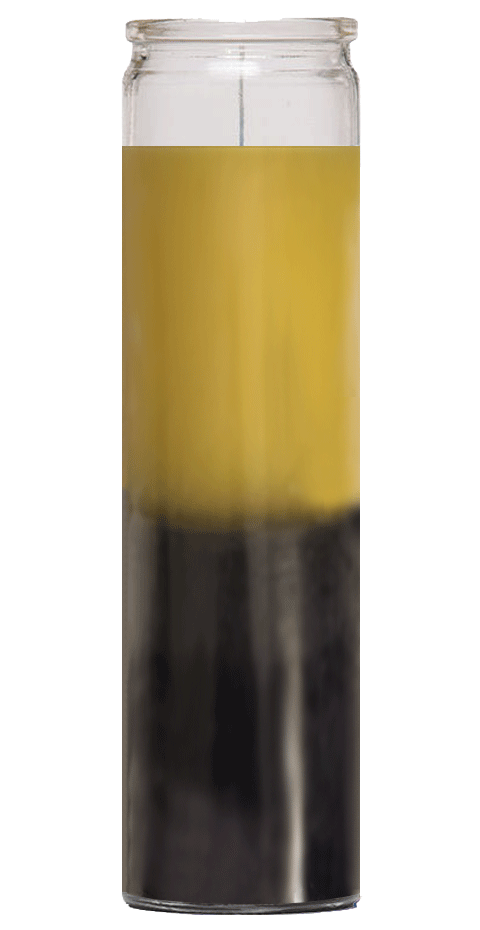 I Want My Ex To Miss Me Candle
Regular price $150.00 Sale
Trying to make your ex miss you badly? Let's face it, relationships are hard. Men and Women are difficult to understand and even when a couple has everything going for them, things can fall apart. Which is probably what happened to you and your old flame. It's also probably why you are now asking yourself how to make your ex miss you and regret the breakup.
If you truly want to make someone miss you, there are small changes you can make that will help you instantly get your ex's attention and show them what they're missing out on.
This is what you want. Right?
This specially prepared and anointed candle will make your miss you and want you back. As it should be – with lots of apologies and flowers if you with with faith and not fear! It is an endeavor that starts with reminding them of what they lost and focusing on manifesting their presence back in your life. Never forget what a catch you are. Your ex was lucky to have you before and he will be lucky to have you again... unless you just want them to miss you and not come back!