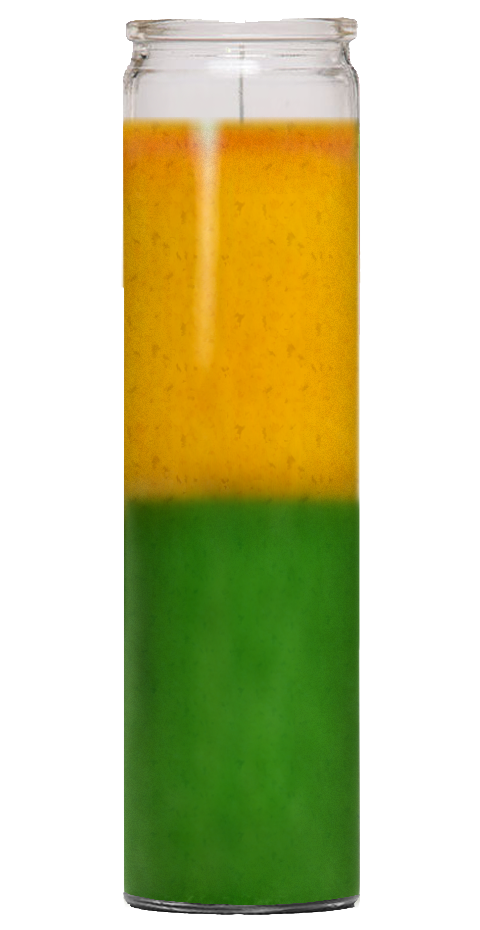 Immigration Candle
Regular price $150.00 Sale
Are you having trouble with your immigration status or green card? This candle is anointed with many herbs, oils and prayers to ensure that your immigration case goes well, as it gives off many positive and reassuring vibes to help you get to where you want to be.
I prepare candles customized for my clients to reverse the negativity or alter the energy around them. The candles are anointed with oils, herbs, special prayers and spells along with spiritual energy.
You can buy prepared candles that are specially prepared for you or you can buy unprepared candles from me. Candles work best when burnt in sets of 3, 7 or 11.