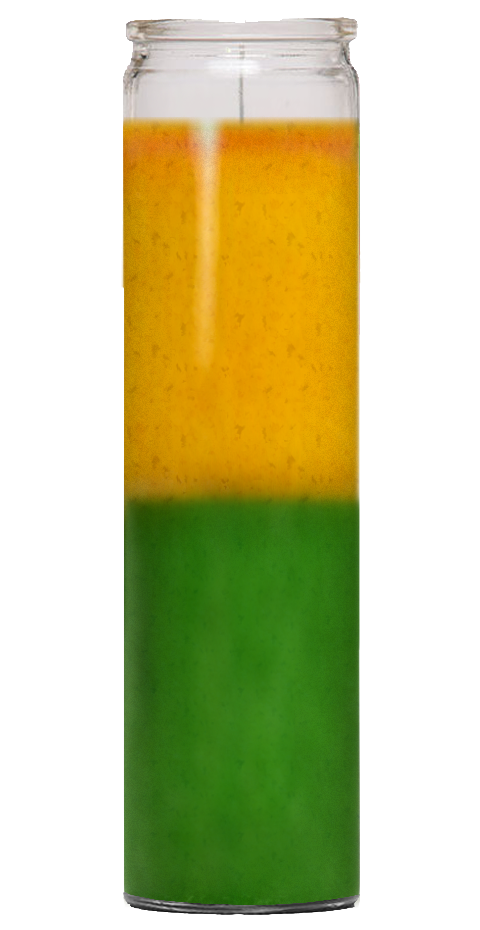 Luck Come To Me Candle
Regular price $64.99 Sale
Luck is thought to happen by chance; it's not thought to be something you can plan for or obtain by intention. Some say luck is decided by our fates, or believe that some fortunate souls are mysteriously born under a lucky star.

Webster's Dictionary defines luck as "a force that brings good fortune or adversity; a force that operates for or against an individual." So, if luck is a force, you should be able to tap into it … at any time! This candle allows for you to vibrate on a frequency that is positive, hence good things will come your way, leaving you feeling lucky and blessed. 
I prepare candles customized for my clients to reverse the negativity or alter the energy around them. The candles are anointed with oils, herbs, special prayers and spells along with spiritual energy.
You can buy prepared candles that are specially prepared for you or you can buy unprepared candles from me. Candles work best when burnt in sets of 3, 7 or 11.