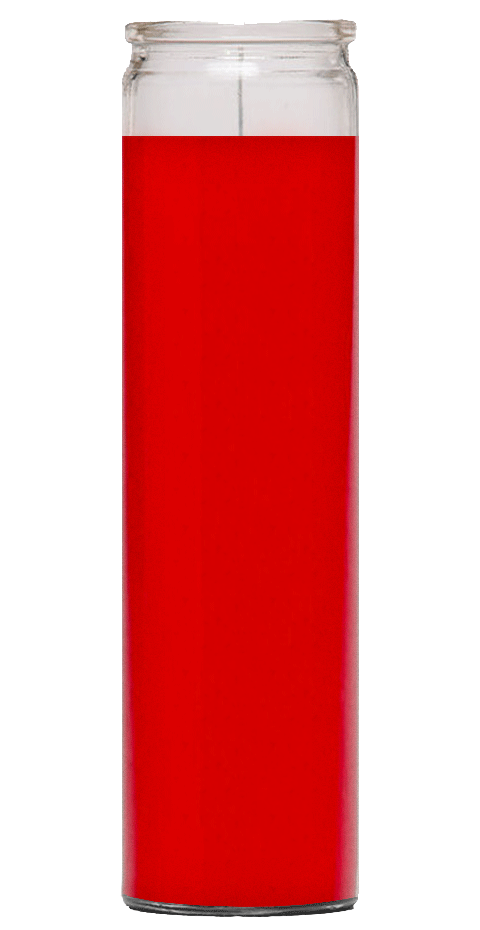 Make You Mine Candle
Regular price $130.00 Sale
Controlling love as an emotion is just as easy as controlling fear, excitement or stress etc. The problem lies in what we've been taught to believe. Over the years, we've been conditioned to believe that love is something that "just happens." It all depends on how much we want the person to love us, as the law of attraction is always at work. This candle amplifies your intentions manifold, allowing the person you yearn for to see and hear you.
I prepare candles customized for my clients to reverse the negativity or alter the energy around them. The candles are anointed with oils, herbs, special prayers and spells along with spiritual energy.
You can buy prepared candles that are specially prepared for you or you can buy unprepared candles from me. Candles work best when burnt in sets of 3, 7 or 11.