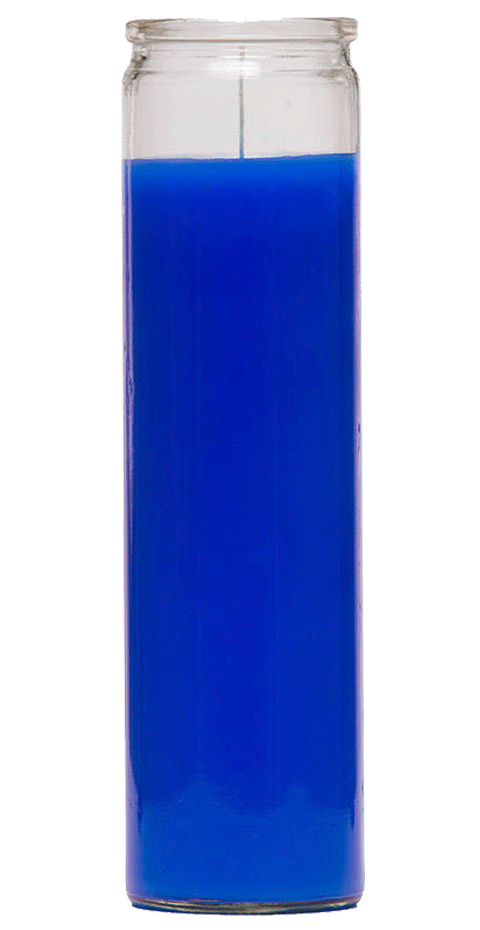 Meditation Candle
Regular price $140.00 Sale
Meditation can help us to understand our own mind. We can learn how to transform our mind from negative to positive, from disturbed to peaceful, from unhappy to happy.
Overcoming negative minds and cultivating constructive thoughts is the purpose of the transforming meditations found in the Buddhist tradition. This is a profound spiritual practice you can enjoy throughout the day, not just while seated in meditation.
I prepare candles customized for my clients to reverse the negativity or alter the energy around them. The candles are anointed with oils, herbs, special prayers and spells along with spiritual energy.
You can buy prepared candles that are specially prepared for you or you can buy unprepared candles from me. Candles work best when burnt in sets of 3, 7 or 11 and are intention-based candles. Faith is the most important part of lighting these candles as the energy must remain continuous to work.