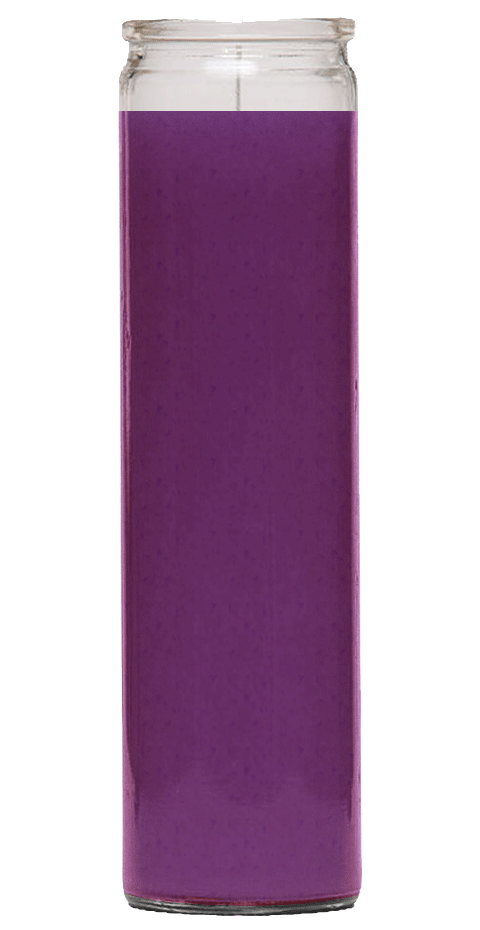 Out of The Closet Candle
Regular price $130.00 Sale
Coming out is the process of personally accepting your sexuality and telling others. The coming out process is different for every person. Some experience anxiety, pain, and anguish while others find acceptance easier.
You may also experience fear, doubt, loneliness, anger and even depression. That's why it is good to surround yourself with others that may be going through the same transition or who have already come out. They can be a great support system. This candle amplifies courage and surrounds you with positive vibes to negate any harsh negativity that you may experience throughout this process. 
I prepare candles customized for my clients to reverse the negativity or alter the energy around them. The candles are anointed with oils, herbs, special prayers and spells along with spiritual energy.
You can buy prepared candles that are specially prepared for you or you can buy unprepared candles from me. Candles work best when burnt in sets of 3, 7 or 11.