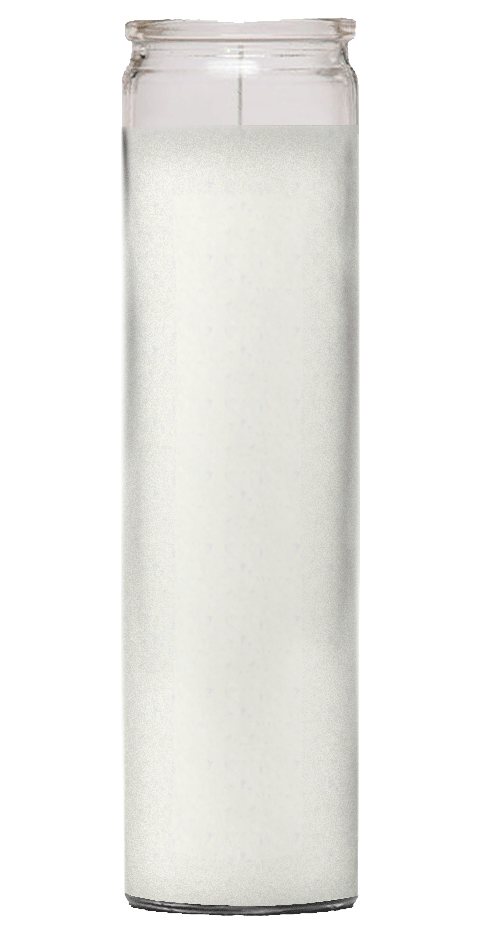 Relaxation Candle
Regular price $130.00 Sale
Relaxation techniques are a great way to help with stress management but is the most difficult state to achieve. Relaxation isn't only about peace of mind or enjoying a hobby. Relaxation is a process that decreases the effects of stress on your mind and body. Relaxation techniques can help you cope with everyday stress and with stress related to various health problems, such as heart disease and pain.
Whether your stress is spiraling out of control or you've already got it tamed, you can benefit from a little extra behind-the-scenes help. 
I prepare candles customized for my clients to reverse the negativity or alter the energy around them. The candles are anointed with oils, herbs, special prayers and spells along with spiritual energy.
You can buy prepared candles that are specially prepared for you or you can buy unprepared candles from me. Candles work best when burnt in sets of 3, 7 or 11 and are intention-based candles. Faith is the most important part of lighting these candles as the energy must remain continuous to work.