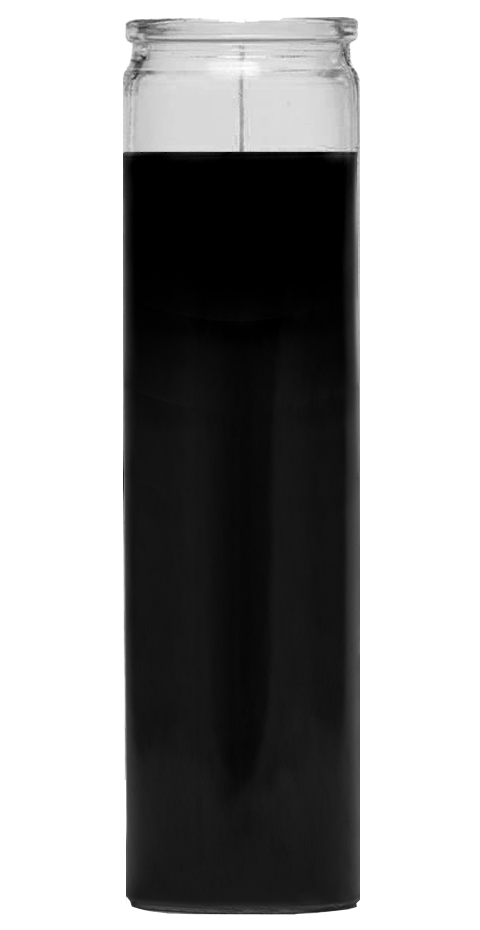 Remove Uncertainty Candle
Regular price $14.99 Sale
Our brains are hardwired to make much of modern life difficult. This is especially true when it comes to dealing with uncertainty. On the bright side, if you know the right tricks, you can override your brain's irrational tendencies and handle uncertainty effectively.
Our brains give us fits when facing uncertainty because they're wired to react to it with fear. This candle helps to remove fear and instill confidence and faith.
I prepare candles customized for my clients to reverse the negativity or alter the energy around them. The candles are anointed with oils, herbs, special prayers and spells along with spiritual energy.
You can buy prepared candles that are specially prepared for you or you can buy unprepared candles from me. Candles work best when burnt in sets of 3, 7 or 11.