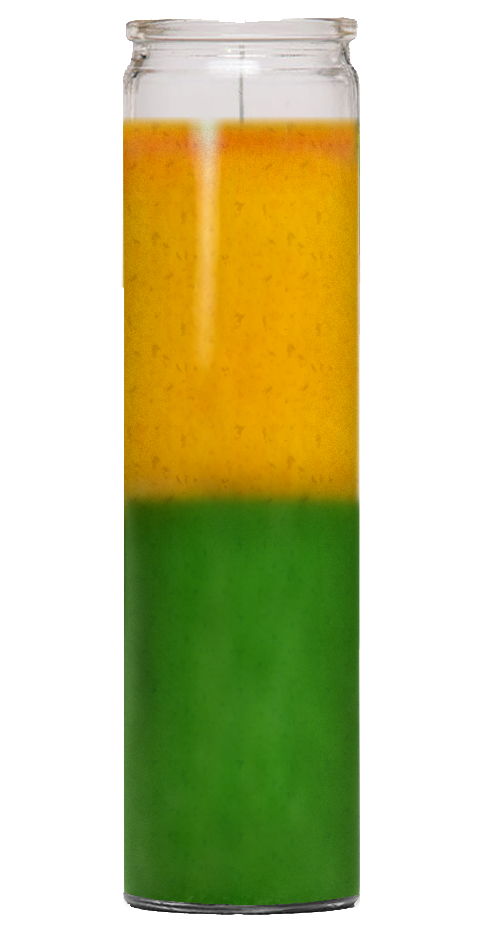 Return My Ex Candle
Regular price $130.00 Sale
Many times we lose our Ex to a childish fight over a small matter but sadly it snowballs from there to a permanent ego war where no one really wins. Perhaps the break up happened over cheating or being unfaithful. Maybe your Ex lover left because he or she felt they were possibly growing apart from you.
Regardless of WHY you and the person you LOVE broke up, you want then BACK. Clearly this is why you are here. Do not feel bad for seeking help. This pain is no different then any physical pain. In fact, this pain is quite physical if the break up is severe enough.
I prepare candles customized for my clients to reverse the negativity or alter the energy around them; in this case, bring a lost soul back into your life. The candles are anointed with oils, herbs, special prayers and spells along with spiritual energy.
You can buy prepared candles that are specially prepared for you or you can buy unprepared candles from me. Candles work best when burnt in sets of 3, 7 or 11 and are intention-based candles. Faith is the most important part of lighting these candles as the energy must remain continuous to work.
Please remember that love is free will and no spells or intentions should be used to manipulate that free will.