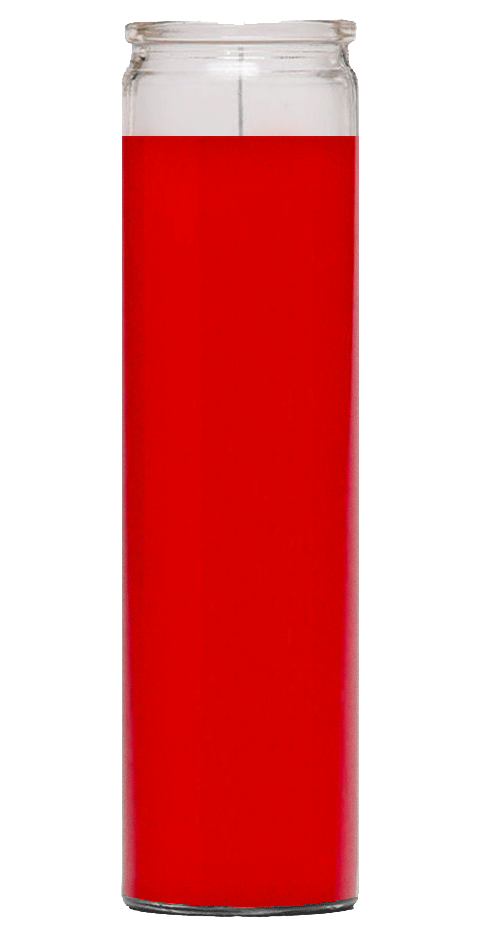 Valentine's Day Candle
Regular price $140.00 Sale
Valentine's Day candle allows our love to be strengthened and grow stronger by each passing day.
February 14 is the day for lovers all over the world to express their love, what better way than to express it through Valentine's Day candle.
This candle works at a deeply spiritual level. Order these 7 day candles for allowing a wave of serenity to touch your soul and heart. They work better in sets of 3, 5, 7 and are intention-based candles. Faith is the most important part of lighting these candles as the energy must remain continuous to work.
I will specially prepare this candle with your name and birthday as information from you and anoint the candle with special oils, herbs, prayers, spiritual strength and spells to be your wonderful self!