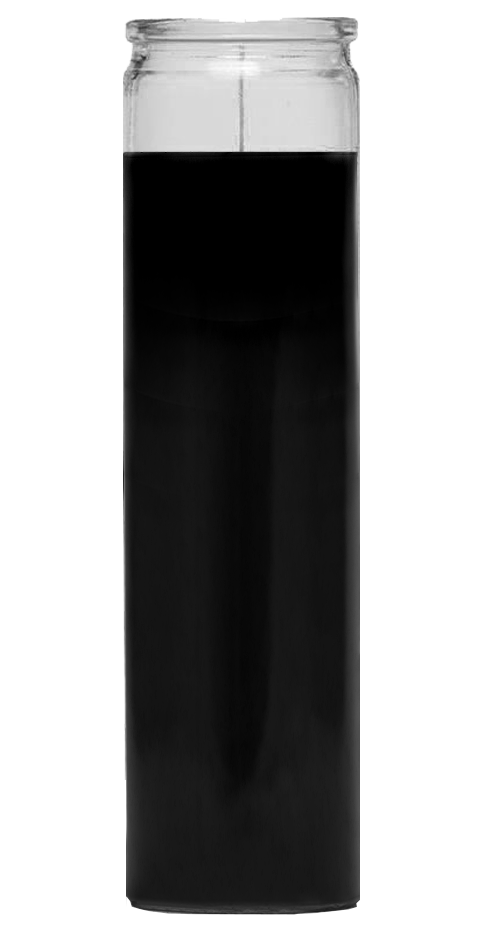 Zodiac Candle - Aquarius
Regular price $120.00 Sale
Now you can pay tribute to your astrological sign by burning this magical, herbs infused, delightfully scented Zodiac candle.  Amplify your zodiac attributes or bring in attributes of other signs by burning any of these magical candles.
Aquarius: Dream bigger & shower the world with new ideas. The great strengths of the Aquarius-born are their vision, intellect and humanity. They are determined to make the world a better place and to help everyone they can along the way. They are truly the trailblazers of the zodiac. Aquarians are free-spirited, eccentric & quirky, but their intellectual nature is focused on serving the greater good and supporting humanitarian ideals.
Keep out of reach of children and pets.
Please note: Dressing the candle or moving it may disturb the wax and wick. For maximum magical results, do not blow the candle out. 
The candle will be anointed with special oils, herbs and prayers.