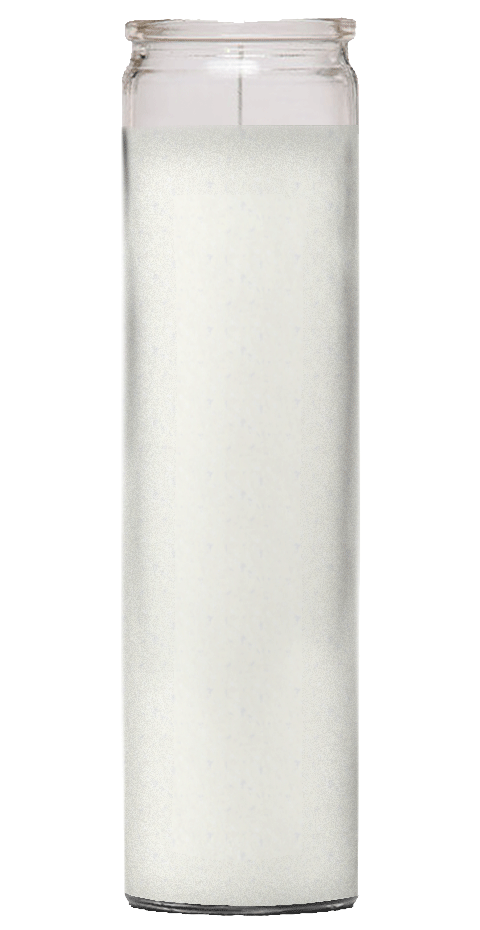 Zodiac Candle - Cancer
Regular price $120.00 Sale
Now you can pay tribute to your astrological sign by burning this magical, herbs infused, delightfully scented Zodiac candle.  Amplify your zodiac attributes or bring in attributes of other signs by burning any of these magical candles.
Cancer: Care for those around you and share the warmth of your powerful love Cancers have an impenetrable exterior to guard them against the ups & downs of life, but inside, they are soft and nurturing. As a Water sign, Cancers are deeply emotional and family-oriented. They are truly loving, generous and take good care of others. Cancers are very protective of their loved ones and the depth of their feeling is often inexpressible.
Keep out of reach of children and pets. 
The candle will be anointed with special oils, herbs and prayers.