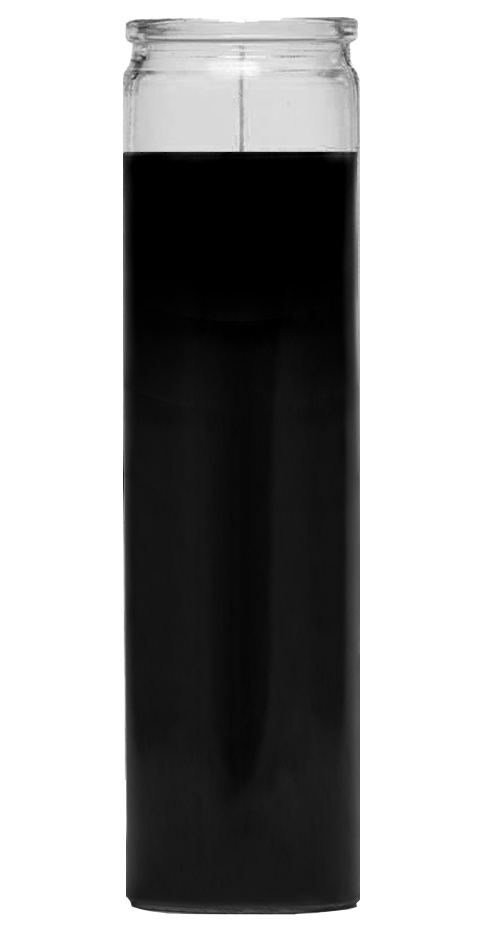 Zodiac Candle - Capricorn
Regular price $120.00 Sale
Now you can pay tribute to your astrological sign by burning this magical, herbs infused, delightfully scented Zodiac candle.  Amplify your zodiac attributes or bring in attributes of other signs by burning any of these magical candles.
Capricorn: Climb the ladder of your ambition and achieve whatever you desire. As Earth signs, Capricorns stubbornly pursue their objectives. Deft and sure-footed climbers, Capricorns are overachievers who take pride in their work. Hard-working and dedicated, they don't expect shortcuts or free rides, and are ready to sweat for their cause. Capricorns overcome obstacles and push past limits and boundaries.
The candle will be anointed with special oils, herbs and prayers.