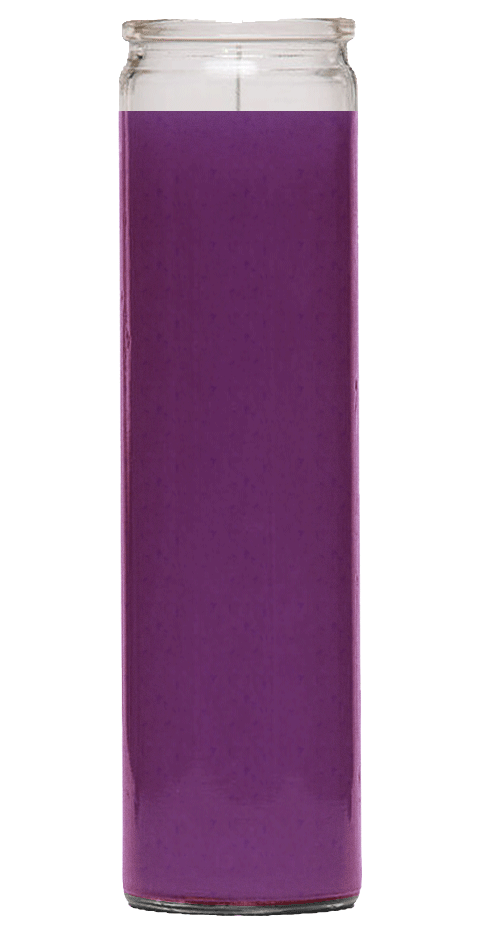 Zodiac Candle - Gemini
Regular price $120.00 Sale
Now you can pay tribute to your astrological sign by burning this magical, herbs infused, delightfully scented Zodiac candle.  Amplify your zodiac attributes or bring in attributes of other signs by burning any of these magical candles.
Gemini: Stimulate your curiosity and strengthen your focus. Gemini reflect the dual nature of opposites, making them versatile and likable people. Breezy and talkative, Gemini are actually quite intellectual as they are an Air sign, and their curiosity leads them from one subject to another and another, making them great conversationalists. Funny, youthful and witty, Gemini are fun, social butterflies who make friends easily and often.
Keep out of reach of children and pets. 
The candle will be anointed with special oils, herbs and prayers.