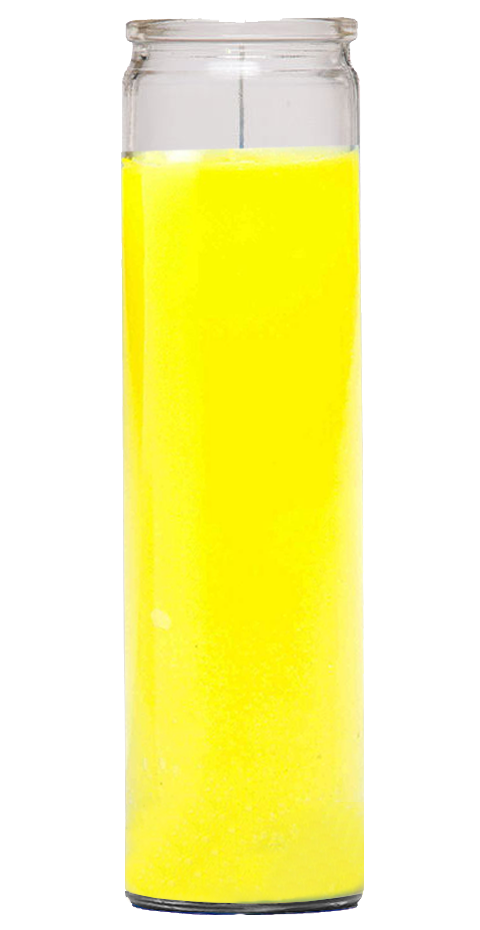 Zodiac Candle - Leo
Regular price $120.00 Sale
Now you can pay tribute to your astrological sign by burning this magical, herbs infused, delightfully scented Zodiac candle.  Amplify your zodiac attributes or bring in attributes of other signs by burning any of these magical candles.
Leo: Let your magnificence shine and dazzle the world Leos are royal, fierce and beautiful. A Fire sign, Leos are naturally warm, passionate and romantic. Proud and ferocious, Leos are protective of their loved ones. They love to be the center of attention, and they usually deserve it. Leos make both generous leaders and loyal servants. Independent and in the moment, Leos hunt down their goals with a zesty, regal flair
Keep out of reach of children and pets. 
The candle will be anointed with special oils, herbs and prayers.