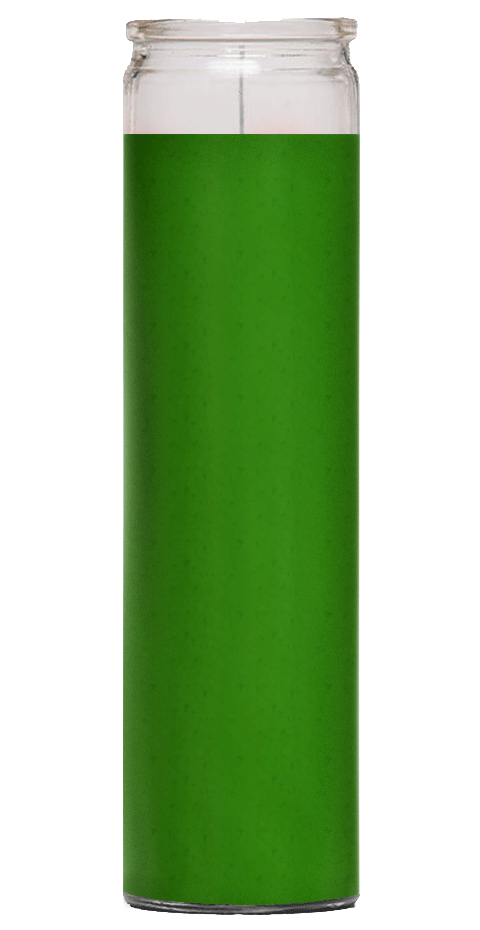 Zodiac Candle - Taurus
Regular price $120.00 Sale
Now you can pay tribute to your astrological sign by burning this magical, herbs infused, delightfully scented Zodiac candle.  Amplify your zodiac attributes or bring in attributes of other signs by burning any of these magical candles.
Taurus: Establish a firm foundation and enjoy the finest that life has to offer Gentle and loving, the Taurus-born are also stubborn and determined. As an Earth sign, they crave security and safety while delighting in indulging the senses. Practical and responsible, they are capable of achieving far more than they realize, through their strong work ethic and bull-headed persistence.
Keep out of reach of children and pets. 
The candle will be anointed with special oils, herbs and prayers.